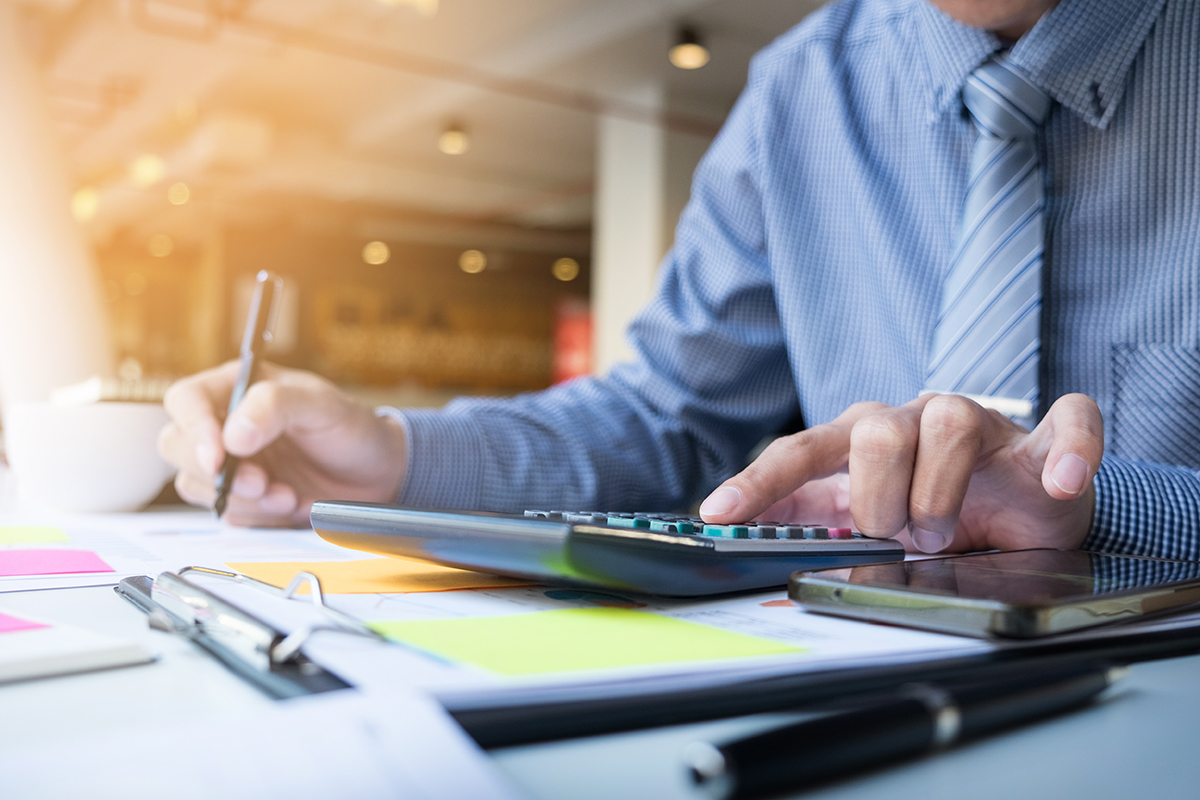 Kreston Egypt
Tamer Nabarawy & Co.
With its resources of highly experienced staff,
together with membership of Kreston International qualified Kreston.
Learn More
About us
About Kreston Egypt
Tamer Nabarawy & Co.
Since the beginning of Tamer Nabarawy & Co, we set high expectations for ourselves, even more than our dear clients might do. It was not easy, but with passion and full dedication, great works can be achieved and nothing is impossible.
Pursuing quality is our target. We started with the main resource in our entity; investing heavily in our employees by developing their skills to make sure that they meet the quality standards and objectives without prejudicing the honor and good ethics of the profession.
And over the years, we have established our reputation for quality, and we always promise that we will guide our clients to the path to success, by providing distinguished and outstanding services.
Knowing our client's business is the core of all services rendered to him; we must be aware of the nature and challenges of the business, as well as the obstacles that impede our client from realizing his objectives. It is our duty to help him overcome such obstacles and accomplish his objectives which are also ours.
Why Kreston Egypt Tamer Nabarawy & Co.?
Kreston Egypt Tamer Nabarawy & Co. is able to offer you the highest quality of technical skills delivered with integrity, creativity and exceptional service. Our partners in Egypt have provided services to the local and international markets for more than 35 years.