No one else shares your history. Or your dreams for the future. So when you need professional support – because let's face it, everyone does – you need a special kind of accountant.
When it comes to the really important things – the decisions that will shape your future – you need someone who really gets you. You need an ally. A confidant. A friend.
About Kreston Egypt Tamer Nabarawy & Co.
Since the beginning of Tamer Nabarawy & Co, we set high expectations for ourselves, even more than our dear clients might do. It was not easy, but with passion and full dedication, great works can be achieved and nothing is impossible.
Pursuing quality is our target. We started with the main resource in our entity; investing heavily in our employees by developing their skills to make sure that they meet the quality standards and objectives without prejudicing the honor and good ethics of the profession.
And over the years, we have established our reputation for quality, and we always promise that we will guide our clients to the path to success, by providing distinguished and outstanding services.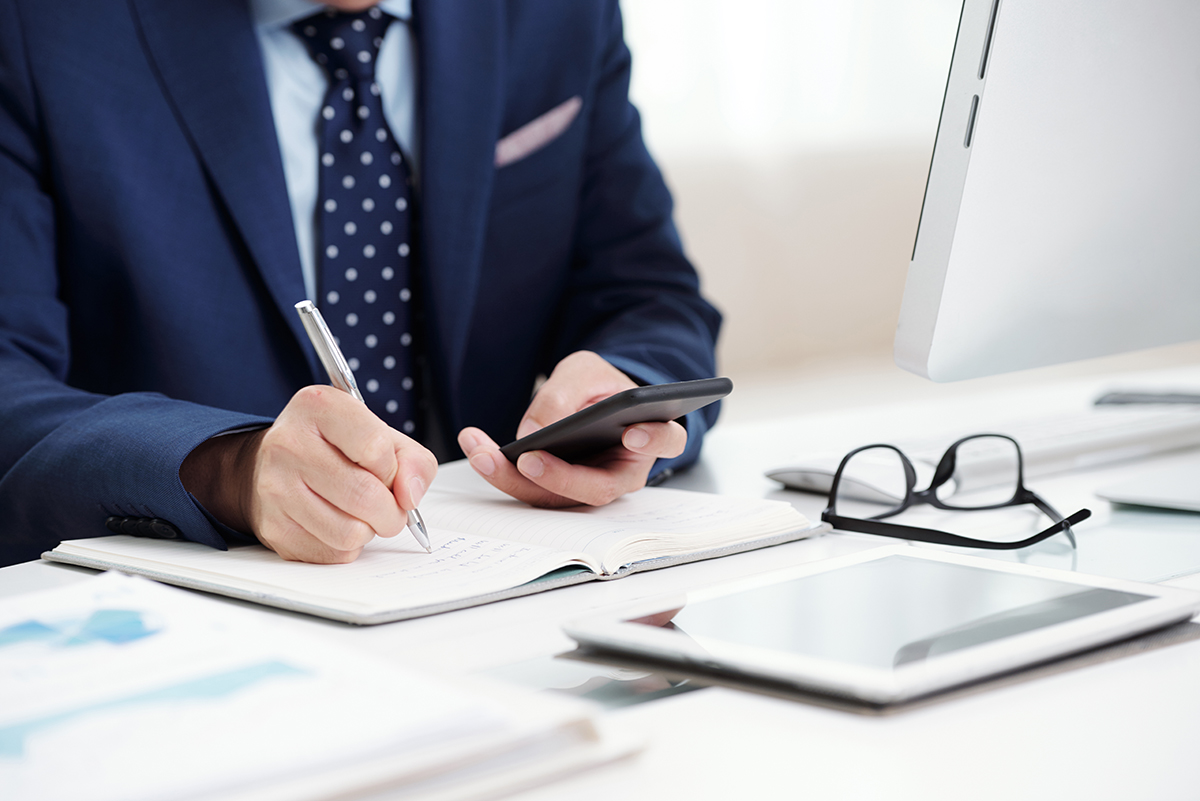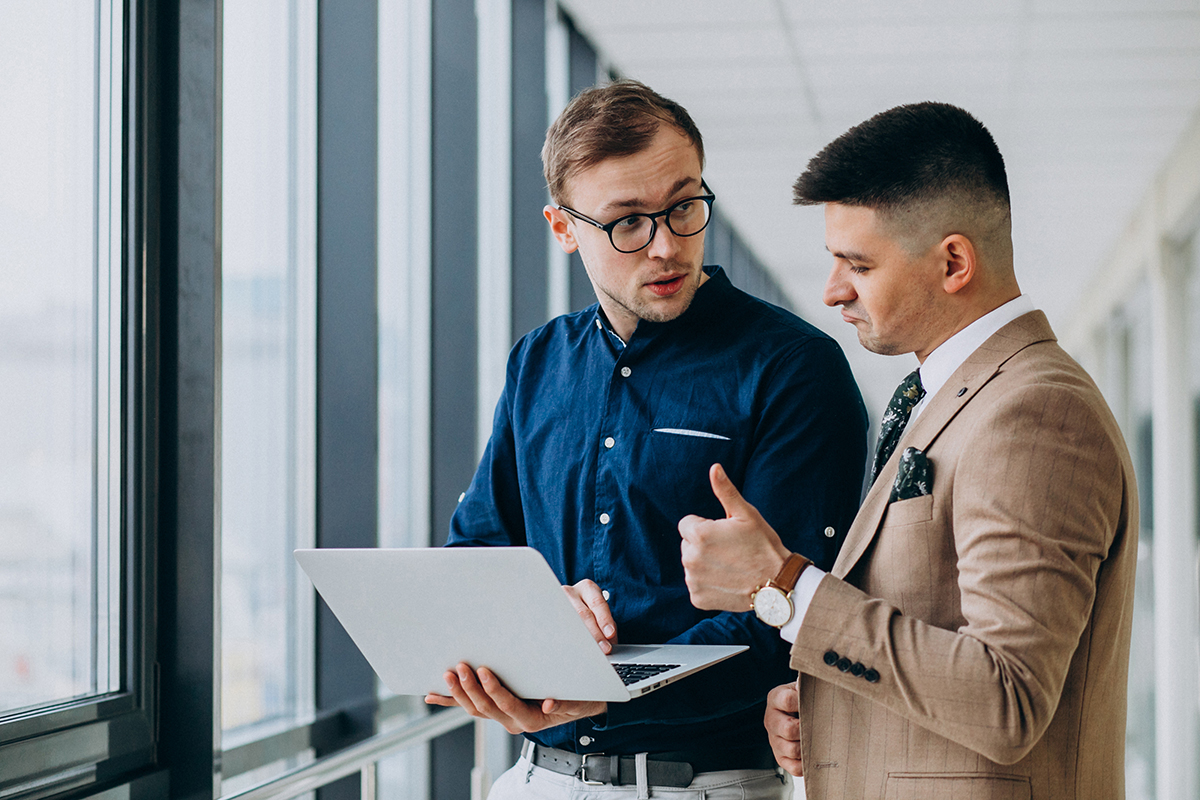 We are committed to responsive service and compliance with the profession's technical and ethical standards. Tamer Nabarawy & Co. – Kreston Egypt with its resources of highly experienced staff, consultants, professionals, and the experience gained from the services rendered to its clients in various sectors, together with membership of Kreston International qualified us enough to gain the membership or registration of the most prestigious organizations, societies, and associations in Egypt and abroad.
We can proudly say that we have the connections to bring the right knowledge to the table. Kreston is a member of the Forum of Firms; which is an association of international audit networks, its goal is to promote consistent and high-quality standards of financial reporting and auditing practices worldwide.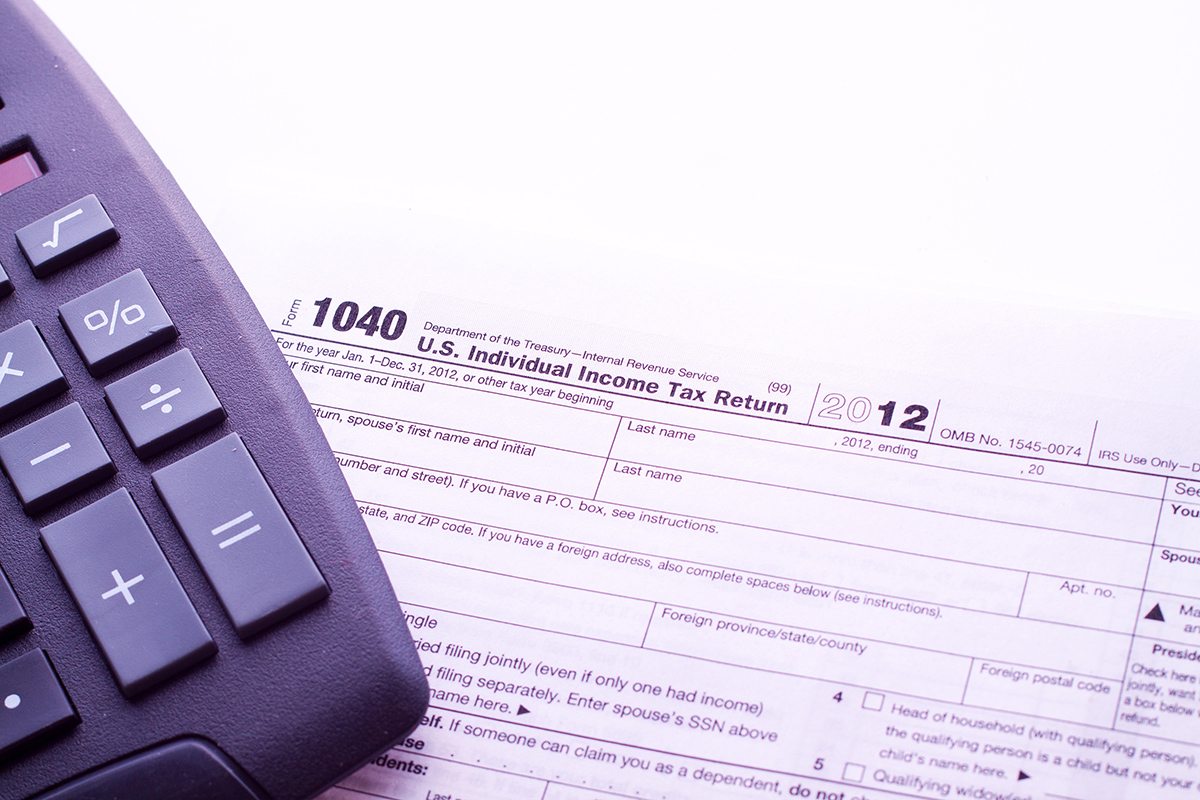 Business never stands still so we don't either. Our creative and dynamic approach means we are always on hand with fresh thinking and personalized advice for our clients' needs – often before they even know them.
We offer our clients the experience accumulated and built up over the years that helps in building secured long term business sustainability.
Our legacy has been rooted in the profession for more than 32 years of the partners' experience through which we built trust with our clients. One of our legacy principles is offering our clients the highest quality of technical skills delivered with integrity and creativity.